Search Inventory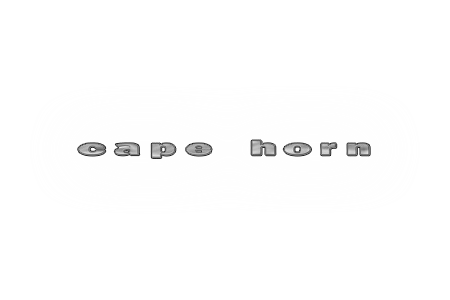 Cape Horn
The family owned and operated Cape Horn boat company has been building unsinkable boats on the North coast of Florida for over 23 years. They started the business more to fill our own need for a "no-nonsense," high-quality fishing boat and soon found a following.
From tournament anglers to law enforcement agencies, Cape Horn has always strived to provide one of the best values in boating.
With durability rivaling any boat maker, almost all of Cape Horn original boats are still in use after all these years.
Cape Horn will never stop trying to improve their skill. All the new 2010 models have been upgraded and redesigned to reflect everything learned over the many years.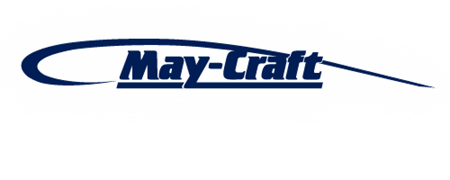 May-Craft
At May-Craft we believe that to make the best boats in the industry, we must always remember the final goal of our product: To give you a great day on the water.
Whether you are a serious fisherman or someone who just loves boating, you can rest assured that, when powered by reliable Yamaha outboards, your May-Craft will give you years of enjoyment. That's why May-Craft recommends quality Yamaha engines on our boats. After all, when you are this confident in your boat, you can focus on why you went out on the water in the first place.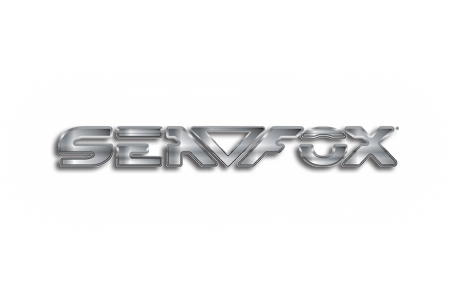 Sea Fox
Have you seen the new Sea Fox lately?
The new hulls have a Lifetime Hull Warranty. Using Generation Four Armour Flex Gel Coat, Anti-Fog Gauges, Deutsch Waterproof Connectors and 33 oz. Vinyl with UV Protection and Mold Resistance. All boats are NMMA certified and power matched with dependable Yamaha Outboards.
Sea Fox builds 16 to 28 foot center consoles, walk arounds, dual consoles, and the all new pro series bay boats from 18 to 24 foot.
Sea Fox Boats are Durable, Dependable, and Very Affordable. We have a boat for you!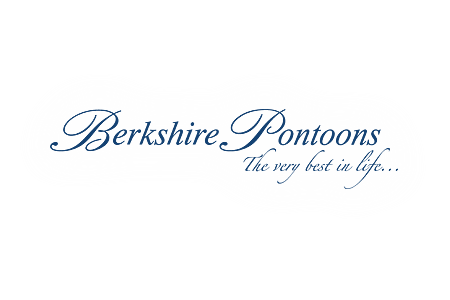 Berkshire
Berkshire is committed to producing innovative, high quality boats that deliver satisfying and hassle free boating pleasure.
Every design element is a careful consideration of comfort, convenience, performance and styling. Berkshire embodies creative pontoon design and a thoughtful detail that shows in every model built for the ultimate boating experience. You can see it in the styling, feel it in the performance and experience it in the excitement of owning a Berkshire Pontoon.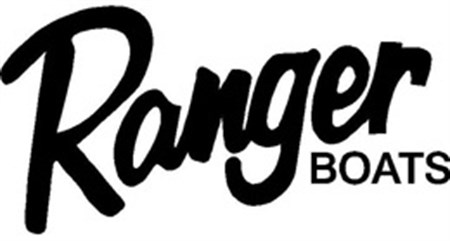 Ranger Boats
Our Power Boats are intelligently engineered, wonderfully versatile, completely unsinkable and backed by a limited lifetime transferable warranty. EdgeWater is a company that honestly believes in putting the customer first. With an EdgeWater Power Boat, youÂ'll enjoy every moment on or off the water.